---
Astronomy Online Store
.
Reload the page (F5 key) to see a random selection of items below.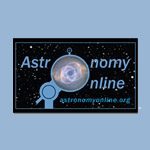 ---
---
Stumble It!

Welcome to Astronomy Online
A legally blind photographer/astronomer on disability so I use this site to contribute to society.

Last Updated: October 24, 2012 added graphics for the 88 constellations under Observation/The Night Sky.

This site is a testament that even though I have a physical disability - legally blind - I can still do things that helps other people. I even have a new project: Astro-Drummer, a site dedicated to my other hobby.
I also have a new image gallery. I call it Second Site Image Gallery.
This is an educational website. It's never too late to learn astronomy, even for those who have not completed their primary (High School) education. A GED can get you in the door to college level courses.
Check out this list of lego star wars sets for a great selection of astronomy lego toys for boys and girls.
Visit this page: https://www.advancedwriters.com/custom-research-paper/ and get Astronomy research project writing assistance for University classes.

InboxAstronomy:
NASA Introduces New, Wider Set of Eyes on the Universe: Baltimore's Space Telescope Science Institute to Partner on New NASA 'Wide-View' Space Telescope After years of preparatory studies, NASA is formally starting an astrophysics mission designed to help unlock the secrets of the universe the Wide-Field Infrared Survey Telescope (WFIRST). WFIRST will image large regions of the sky in near-infrared light to answer fundamental questions about dark energy and the structure and evolution of the universe. It will also find and characterize planets beyond our solar system, and as a general-purpose observatory, revolutionize many other astrophysical topics. WFIRST will have a mirror the same size as Hubble's, but it will have a 100 times wider view of space. Slated for launch in the mid-2020s, it will complement the capabilities of NASA's other major astrophysical observatories.

APOD:<!img src="http://apod.nasa.gov/apod/image/1610/MurrayButte_CuriosityKremer_1080.jpg" align="left" border="1" width="175" hspace="4" vspace="4">The Winds of Earth Image Credit & Copyright: Cameron Beccario, earth.nullschool.net; Data & Processing (abridged): GFS & US National Weather Service (NOAA); GEOS-5 & Goddard Space Flight Center (NASA)
Explanation: Which way is the wind blowing? The featured map can tell you this and much more, no matter your location on planet Earth. The dynamic map displays supercomputer forecasts drawn from multiple sources of global satellite data updated every three hours. Bright swirls usually indicate low pressure systems with high wind speeds, including dramatic cyclones, hurricanes and typhoons. Although the globe can be rotated interactively here, to obtain full interactivity -- including the ability to zoom -- you should click the word "earth" on the lower left or send your browser directly to https://earth.nullschool.net. The "earth" control panel there further allows you to overlay temperature, humidity, pressure, precipitation, and carbon dioxide maps, or even switch to displaying higher altitude wind speeds or ocean currents. In particular during times of rapid change, the displayed maps may be outdated or inaccurate.

APOD: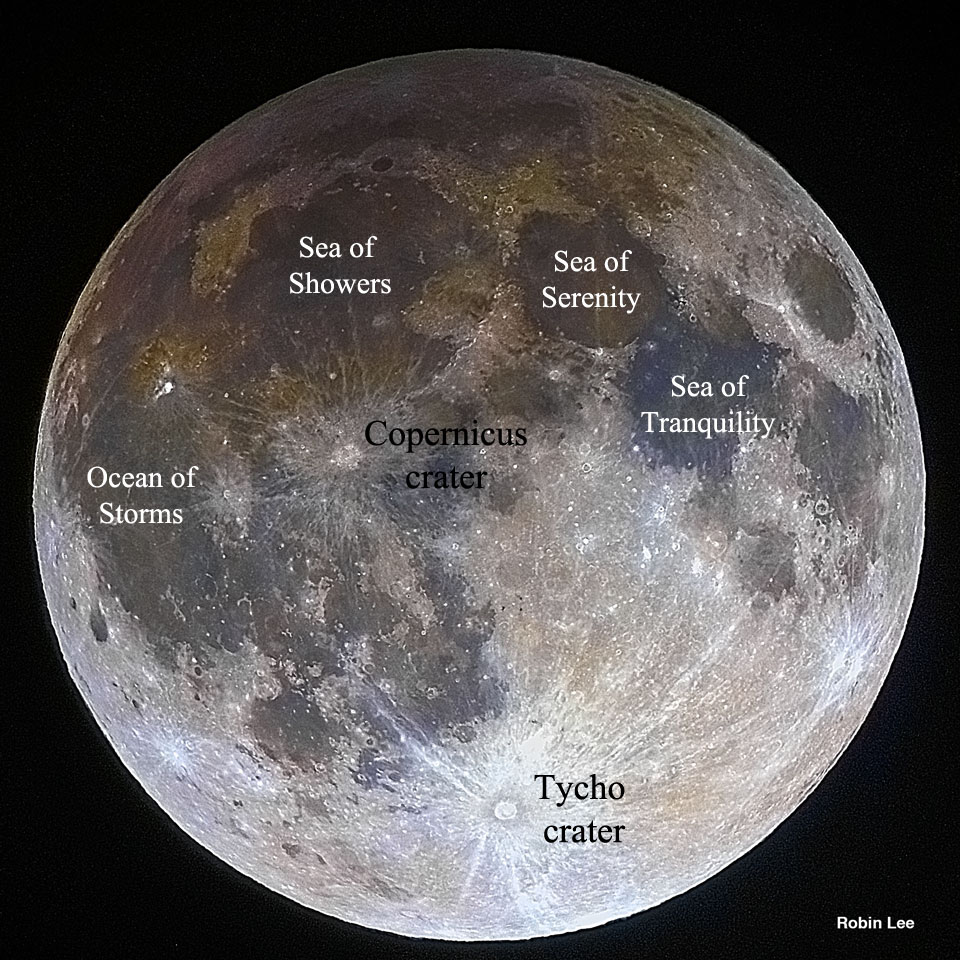 Penumbral Lunar Eclipse Image Credit & Copyright: Robin Lee
Explanation: Does this Moon look a little different to you? Although shown in spectacular detail, the full face of Earth's most familiar satellite appears slightly darker than usual, in particular on the upper left, because it is undergoing a penumbral lunar eclipse. The image was captured in Hong Kong, China, on September 16 when the Moon crossed through part of Earth's shadow -- but not the darkest where the Earth shades the entire Sun. A lunar eclipse can only occur during a full moon, and many know this particular full moon as the Harvest moon for its proximity to northern harvests. The next full moon will occur this coming Sunday. Some cultures refer to it as a Leaf Falling Moon, named for its proximity to northern autumn. The second full moon of the same month ("moonth") is sometimes called a Blue moon; meanwhile, this month features a rare second new moon, an event known to some as a Black moon.
---
Astronomy Online is a personal resource of mine that is made public. Please enjoy the site.

---

ARCHIVED BLOG ENTRIES

---
Advertising within text will be in italics with a link to the ad source.
Observation - This section includes information on coordinate systems, constellations, objects visible in the night sky, and some images of the night sky of the northern and southern hemispheres.
Science - This section includes information on some of the basic science used in astronomy. There is information on the variety of tools used (like telescopes) as well as methods of using them. There is a mathematics primer, introduction to some physical processes, formulas used in astronomy, and information on computer use in Astronomy.

Solar System - As indicated, this section covers our Solar System and everything in it. It covers the Sun, planets, their moons, asteroids, comets and exotic objects like TNO's and Kuiper Belt Objects.
Stars - This section covers stars in our own galaxy. It covers the variety of stellar evolution paths. It also covers supernova, black holes, and some of the radiative processes in the interstellar medium.

Our Galaxy - This section covers our galaxy as well as some of the nearby galaxies in our own Local Group. It also covers galaxy evolution.
Cosmology - This section covers other galaxies and galaxies clusters. It also covers the big bang, relativity and dark matter.
Astrobiology - This section covers the relatively new field in astronomy - the possibility of life in our Solar System and the Universe. There is also information on some of the projects dealing with this - like SETI.

Exoplanets - This section covers the study of planets known to exist around other stars. It covers both amateur and professional involvement and shows you how you can get involved with the search as well.

Astrophotography - This section covers the fastest growing hobby of astrophotography. This section offers information and tips on photography and also features and Image Gallery.
Advertisement
Braindumps Testking 000-105 640-816 SY0-201 70-662 650-987 70-642 1Y0-A18 E22-275